CX is More Important Than Ever. Use Customer Value to Enhance It.
Learn how. Download your copy of the eBook from Theta and Qualtrics

Take advantage of the recommendations and guidance of Theta co-founders and leading customer value experts Peter Fader and Daniel McCarthy along with those of experts from Qualtrics, for optimizing CX investments and Customer Unit Economics (CUE).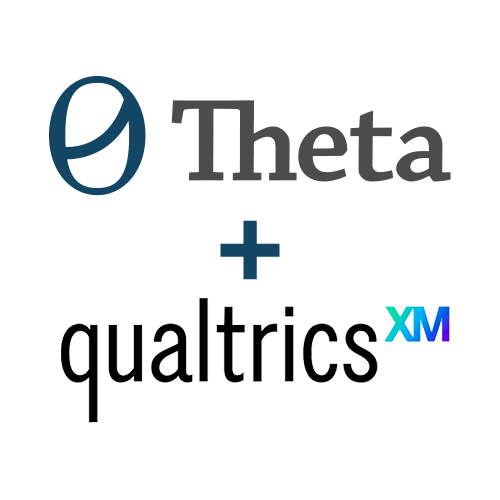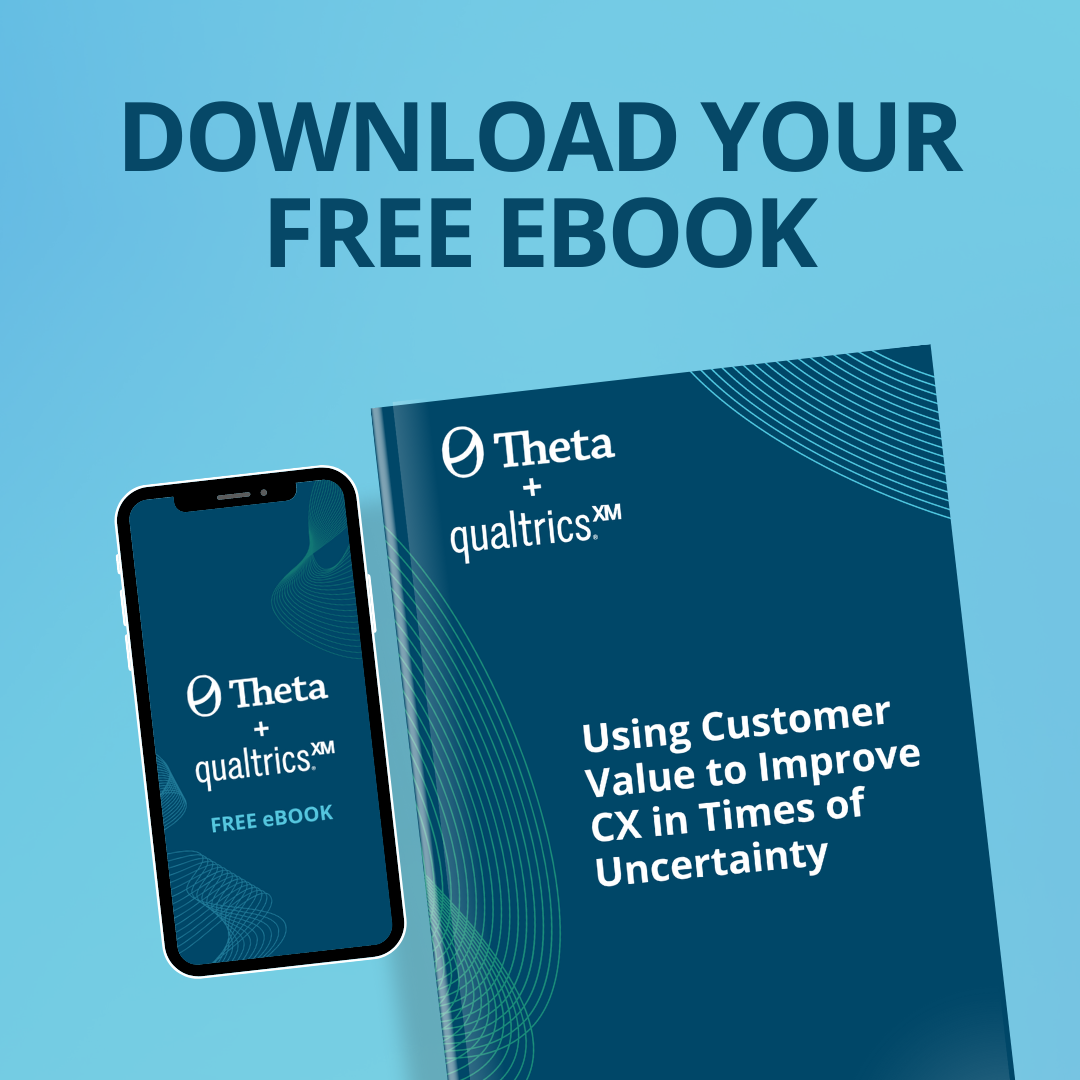 The eBook covers:
The importance of CX, especially in times of economic uncertainty
Why you should focus most of your CX efforts on high-value customers
Steps to help generate optimal CX and CUE
Tips for making a strong business case for CX investments
Don't miss this chance to get your copy of Using Customer Value to Improve CX in Times of Uncertainty today. By signing up for this eBook, Theta's Centricity - a collection of insights, ideas, and trends in customer centricity and customer-centric value creation - will also be delivered to your inbox each month.