Forecasting Revenue Based on Customer Behavior
The Customer-based Approach to Business Valuation
Join Theta co-founders and leading customer value experts Peter Fader and Daniel McCarthy for a discussion on Customer-Based Corporate Valuation® (CBCV). CBCV is a proven, highly accurate way to forecast revenue and estimate company value by predicting future customer behavior – acquisition, retention, purchasing, and spending.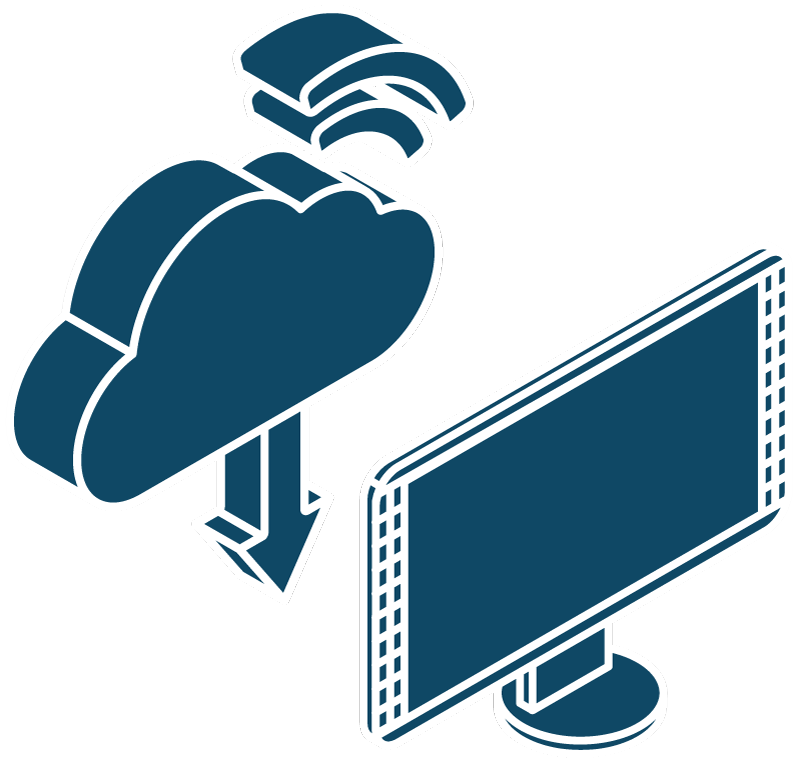 Date: Wednesday, March 29, 2023
Time: 1:00 - 2:00 PM Eastern / 10:00 - 11:00 AM Pacific
The webinar will cover:
The evolution of the CBCV methodology
Its differentiators and value across the investment lifecycle
How the CBCV process works, what data is required and why the business model ─ subscription or non-subscription ─ matters
How the media, industry experts and analysts view CBCV
How the CBCV methodology has played out in real-world cases
Don't miss this opportunity to learn firsthand from the experts behind the CBCV methodology how to use it to evaluate unit economics, forecast total revenue, create value, and generate a more accurate company valuation.


We look forward to seeing you on March 29th.